Norfolk's Only Public Walk-in Clinic
12 Days of Giveaways 2022

The Delhi Community Health Centre is a community-owned, nonprofit charitable organization dedicated to offering space in the DCHC building for quality health care professionals to rent for treating patients who reside in Delhi and surrounding areas. We also provide the only OPEN TO THE PUBLIC WALK-IN CLINIC. Donations pay for the walk-in clinic supplies, equipment, support staff and for building repairs/expansion.
Our vision is a vibrant community with opportunities and services to attract and retain families, and to maintain the health and well-being of residents of all ages.
The Delhi Community Health Centre (DCHC) is taking preventive steps to limit the exposure to the coronavirus in our communities and workforce while at the same time taking care of patients who continue to need routine care.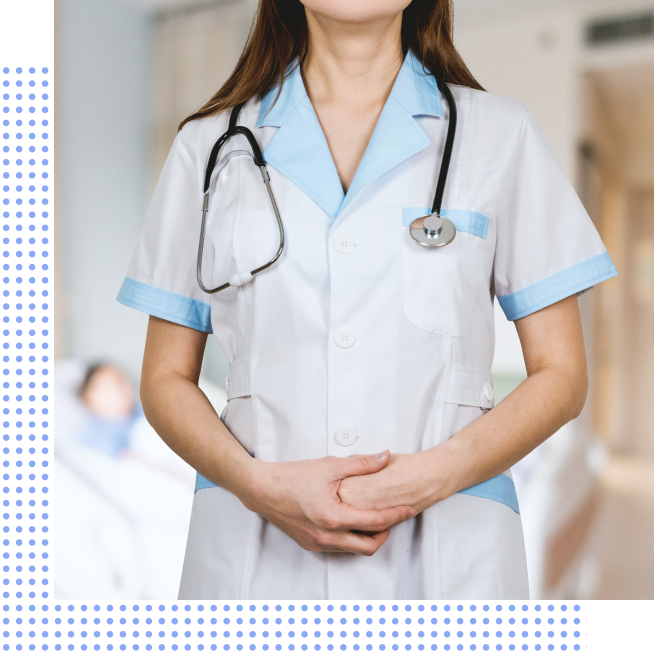 DELHI COMMUNITY HEALTH CENTRE
105 Main Street, Delhi, ON  N4B 2L8
226-549-4004
Charitable #: 865988364RR0001
FACEBOOK